Join us for "Raising Your Standards & Breakthrough Limitations" with Author and Performance Coach, Jairek Robbins
Categories: Blog
Home Builders & Contractors Association Of Brevard Presents:
Bestselling Author & Performance Coach
JAIREK ROBBINS - In the Studio Theatre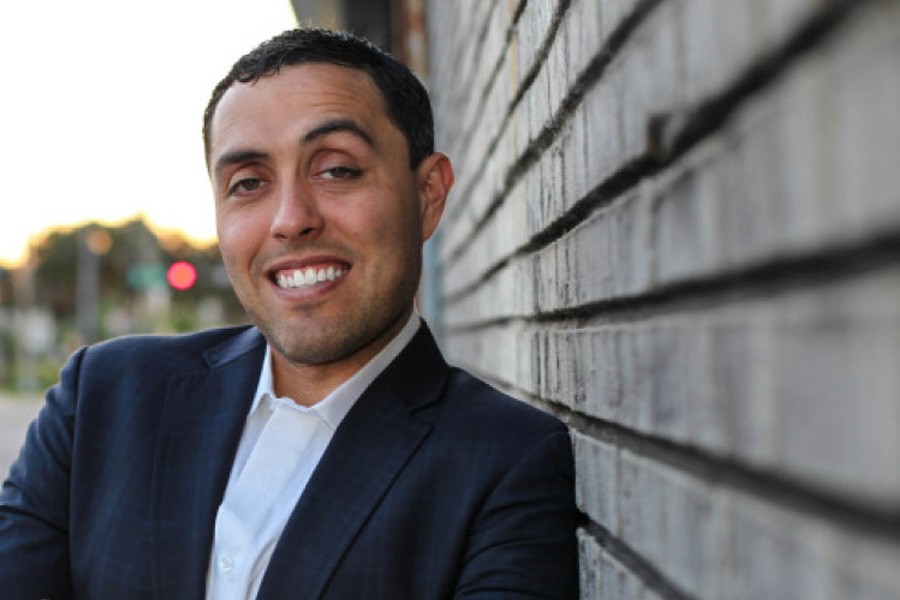 Wednesday, February 3, 8:30 – 10:00 am 
7:45 – 8:30am: Networking With Your Associates
at the Maxwell C. King Center for the Performing Arts
Tickets are $38 (inclusive of fees)
"RAISING YOUR STANDARDS & BREAKTHROUGH LIMITATIONS"
About this Event: Define what is truly possible in life and business! Your team will create a clear and compelling vision for their life and business. Then, define what it is that is stopping them from having the vision be their reality. Finally, breakthrough anything standing in their way! Workshop includes a surprise your team will remember forever as the moment they re­define how they would live their life from that day forward.
About the Speaker: Mr. Jairek Robbins, A man dedicated to helping professionals, like you, Achieve Success by Living With Purpose in your life and business! At only 23 years old, Jairek was awarded the Congressional Award (Gold Medal) from the United States Congress. He has conducted trainings for a variety of companies & organizations including, The United States Marines & Air Force, BMW, REMAX, UBS and members of the U.S. Olympic team. Today, the 31-year old with over a decade of performance coaching experience continues to unlock secrets for maximizing performance and organizational success (and he's just getting started). Jairek does more than talk about it, he stretches the boundaries of traditional thinking and makes it happen.